The Corner is een food en apero bar gelegen in de bruisende studentenstad. Je kan bij ons genieten van een lekkere lunch, een gezellig aperitief met vrienden of een lekkere koffie met een stukje taart. Dit alles in een hippe en trendy setting.
Geen tijd? Take away is ook mogelijk.
Onze slogan Food – Drinks – Friends omschrijft het gehele concept. Naast onze horecazaak, hebben we ook ons eigen festival, Cornerland! Op dit magische festival voel je dat we één grote familie zijn.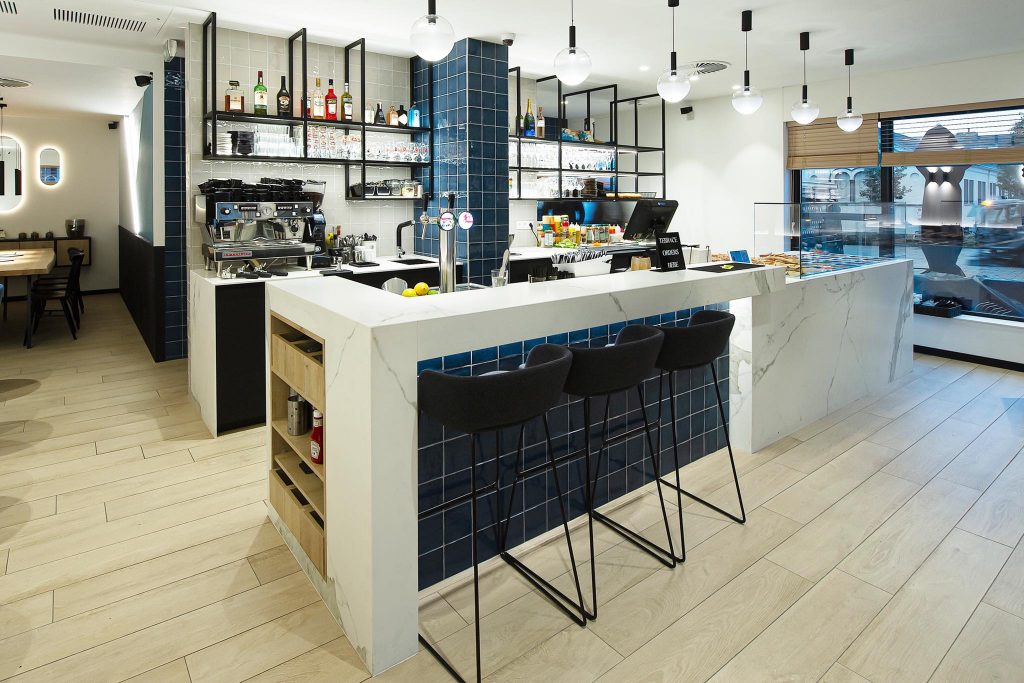 "There will always be a reason to be a part of the cornerfriends."